JULY, THE MONTH OF HONEY MAKING IN CRETE!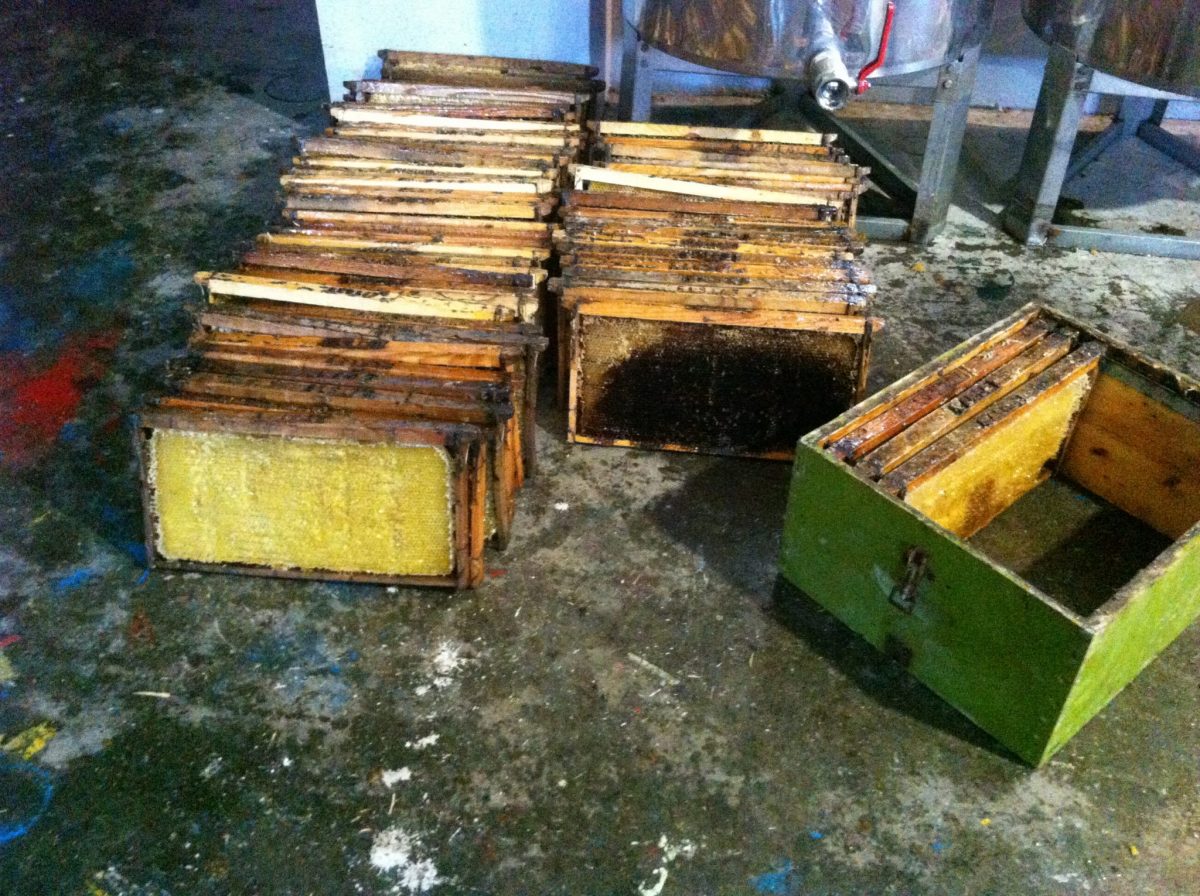 We love experiencing each season in Crete honoring nature, tradition and ancient practices.
"Sneaking into" the most authentic and traditional areas of the island, this July we explore all about honey making in the local honey workshops. We see all stages of honey making, from the moment the beehives are brought into the workshop all the way down to the bottling of delicious thyme and herbal honey into cans. We try local honey varieties and find out all about the bee society and their secrets!
Join us and be a part of it at history, tradition and folk arts private tour crete by elissos!
Looking forward to having you with us!