BE A CRETAN FOR A DAY!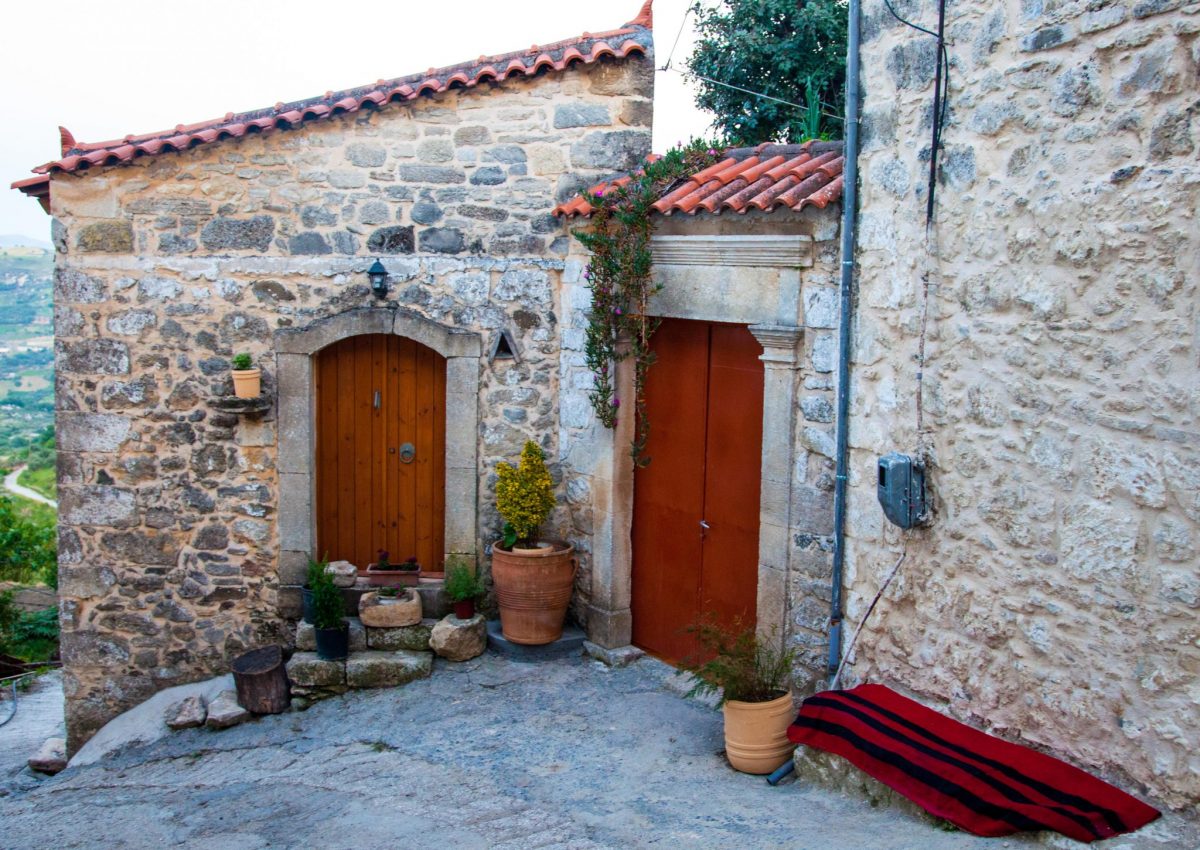 Spend the Day at a Local's House
Join in Farming Family Activities and more
Taste Local Products
Cook and Learn
Visit Beautiful Sites and Vineyards
Participate in Seasonal Agricultural Events
This tour is focusing on You experiencing a day in a real Cretan house in a traditional village located in the mountainous region of Heraklion, some 35 km from the town. You will become an active member of the family for the day and do together with the family members some of the things they do in their everyday life, from making your Cretan coffee yourself and bake bread in the wood oven, to cooking and enjoying delicious food and wine and even participate into farming activities.
Some of the local activities you will participate in are:
– Brew Greek coffee on hot sand
– Make and bake bread in the wood oven
– Experience goats milking and sheep shearing (seasonal experience)
– Prepare and cook a traditional dish yourself
– Find out all about the traditional "Raki" distillation process in the house old still
– Visit a local dairy
– Participate in farming activities
Eager to find out more?! Visit us at elissos.com for the detailed itinerary!
Join us and meet Crete through Experiential Tours!!