Elissos suggests a combination of Tradition, Authenticity and Natural Living for your accommodation.
Not far from the capital towns of the island (Heraklion, Rethimnon, Chania, Agios Nicolaos) and in close proximity to the major archaeological sites of Crete, we offer accommodation in unique traditional, historical and Eco touristic settlements.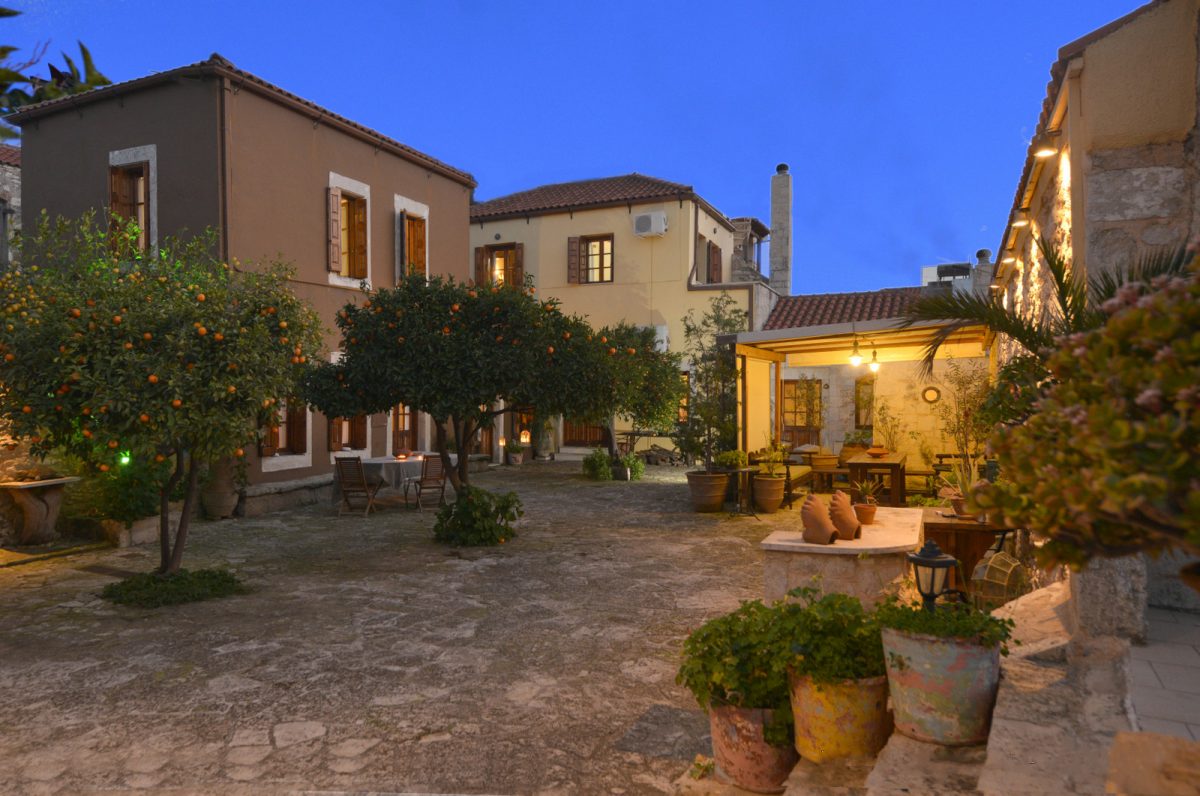 The choices vary from luxurious traditional villas, traditional guest houses, monasterial houses, cottages and farm houses to historical renovated mansions with a post Byzantine or Venetian architecture, 4star luxurious independent apartments and modern suites.
All the above settlements are surrounded by the beautiful nature of Crete, located in traditional suburb areas, villages and small towns among vineyards, olive trees and fertile planes with a breathtaking mountain or sea view.
In several settlements agricultural, folk art and Cretan culture programs are organized the same with hiking tours and wellness treatments.